Our coverage is the best in the industry, with repairs and a production guarantee at no additional cost.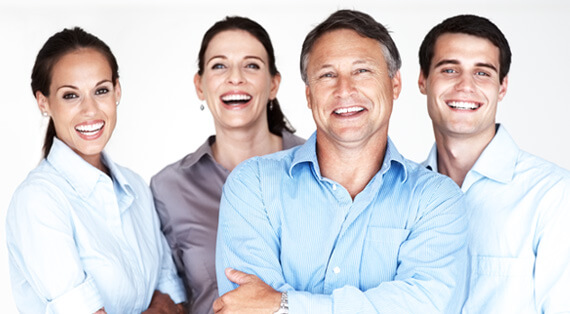 We are an end-to-end, customer focused, clean alternative energy company. Each and every installation order we receive is handled with care from start to finish by a loving and courteous team.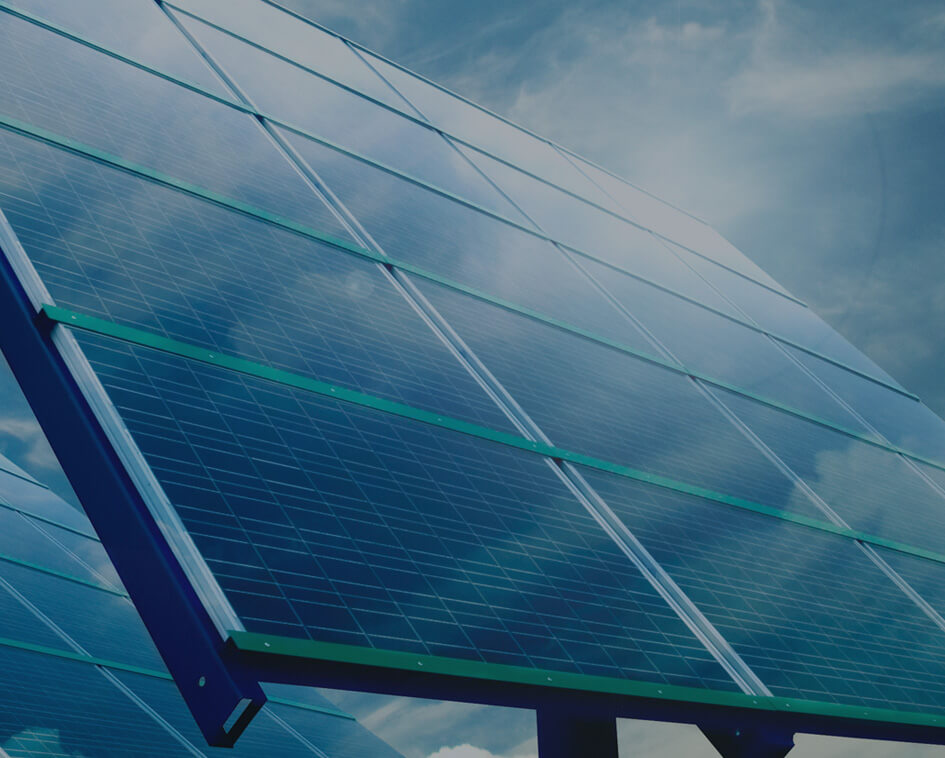 Our customers enjoy the sunny side of their electric bill.
My wife and I would like to thank the solar energy system installation crew and representatives for their heartfelt great job. Throughout the process of our job, your crew of workers, sub-contractors, sales representatives and managers have represented your company with the pinnacle of professionalism and dedication to their jobs. ​
Our time-tested approach provides outstanding customer experiences, keeping you well ahead of the energy curve for the next 30 years and beyond.
Userful info