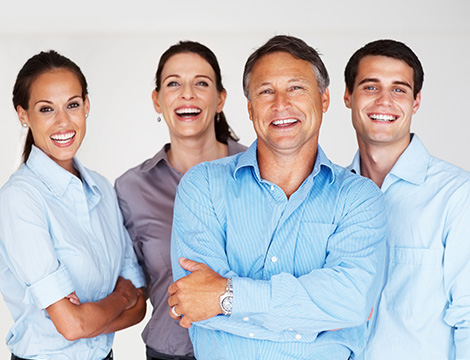 About us
Our company is an end-to-end, customer oriented alternative energy company that is centered on the marketing, trading, supply, and distribution of solar energy systems in South Africa…
Firstly, we're an environmentally friendly renewable energy company offering a broad portfolio of technologies, products, & solutions to our clients across Africa!
Why choose WiSolar?
We offer a dual energy electricity system Our financing options make it easy to switch to solar We give homeowners and business peace of mind that's affordable and reliable
Why Go Solar?
Control your Costs
With solar, you can now control your electricity costs for years to come
Save Money
Whilst public utility tariffs increase annually, solar energy remains FREE
Help the Environment
Solar creates 91% less CO2 pollution than natural gas and 96% less CO2 than coal
Energy Independence
Solar provides you with a cheaper and cleaner source of electricity (no power interruption or surges)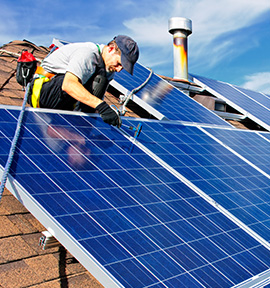 We combine the power of the systems and technologies designed by our team of scientists and engineers.
All the while using the most advanced technologies available, so that we can deliver more stable and efficient energy projects. Our global platform is our strength!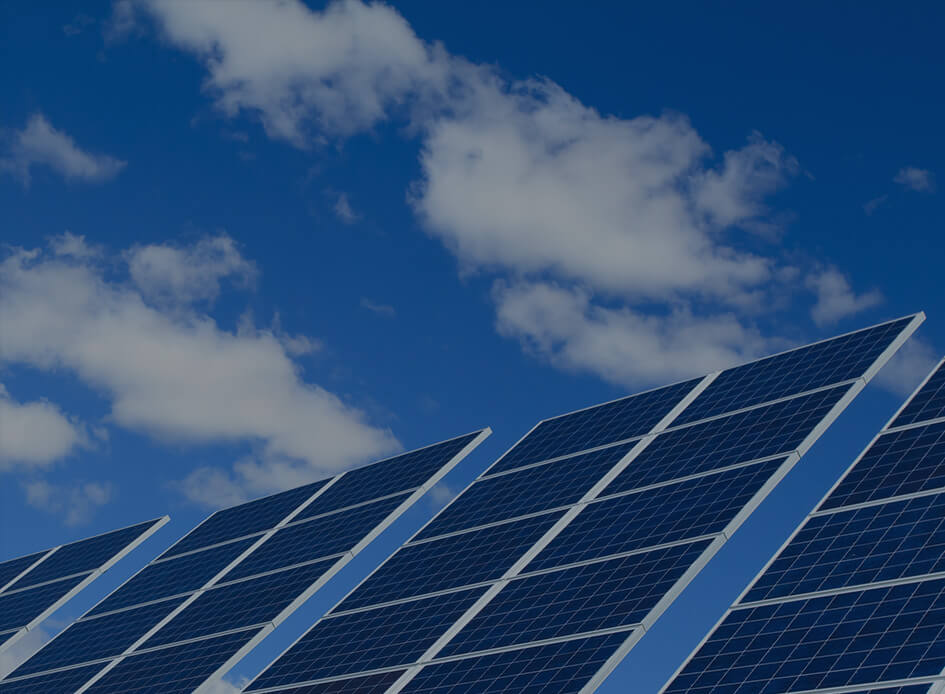 Some facts about
WiSolar
Over 1000 thousand
customers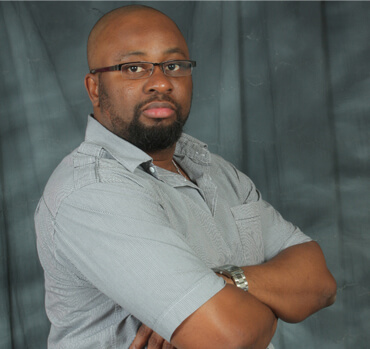 Forward-thinking

trumps fossil fuel!
Our newly developed industry first power boost technology will revolutionize storage and extend lifetime system usage!!

(Co-founder)
Switch your energy needs to efficient solar technologies!
Our solar panels allow an advanced energy monitoring with the usage of MySolar mobile and tablet app. This means you can effectively track your home's production from anywhere in the world!
Wisolar mounting system technology blend solar panels right into your roof to make the aesthetics perfect. You may not believe it, but the whole installation process goes down in just a few hours…
Pair your solar power system with the battery backup and protect your home from unpredictable blackouts!