Our values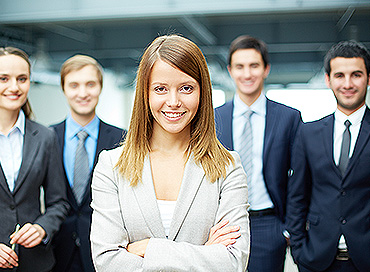 At Wisolar, our values govern our relationships with our customers and each other. They enable all our employees around the world, in every kind of job, to understand who we are as a company, what we stand for, and most importantly, how to get the work done. Our values are written to inspire and guide, because how we go about achieving success matters as much as what we achieve.
What we are proud of:
We put the customer at the center of every decision we make
We create simple and elegant solutions and interactions
We anticipate challenges and solve them seamlessly
We are committed to rapid learning, and we practice constructive feedback and debate to find better solutions.
Work with us
Win Together
We collaborate across functions, because working together yields better solutions
We build powerful partnerships internally and externally
We focus on what matters with a shared understanding of Wisolar's strategy and goals
Lead Decisively
We empower smart decision-making and support the decisions we make
We build trust, confidence and decisiveness at all levels
We encourage risk taking and learn from both success and failure
Innovate Relentlessly
We are tenacious about finding a better way and improving every day
We set the industry standard and consistently raise the bar
We are committed to rapid learning, and we practice constructive feedback and debate to find better solutions
Do the Right Thing
We always meet our commitments to our customers, our shareholders and each other
We take personal responsibility for improving the planet
We champion the highest standards of ethics, safety, quality and sustainability
If you're passionate about our mission, why don't you shoot us your CV at hr(at)wisolar.co to be considered for available positions​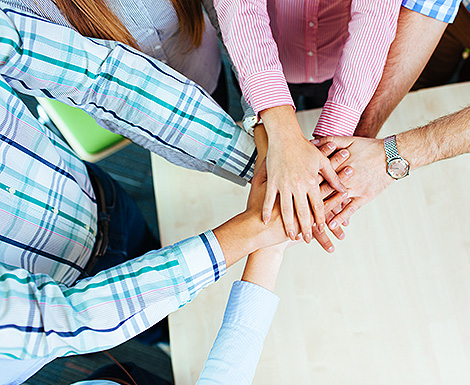 Equal opportunity employer
Our Company is an equal employment opportunity employer and makes employment decisions, including but not limited to, hiring, firing, promotion, demotion, training, or compensation, on the basis of merit. Employment decisions are based on an individual's qualifications as they relate to the job under consideration.
Our policy prohibits unlawful discrimination based on sex (which includes pregnancy, childbirth, breastfeeding, or related medical conditions, the actual sex of the individual, or the gender identity).