Wisolar offers:
255W Solar Panels
We use only the highest quality PV panels. Our panels feature a protective glass covering which makes them weather resistant. The quality of our panels allows us to offer a warranty with confidence.
Solar Installation and Warranty
Wisolar guarantees high quality solar installation with our Clean Energy Council accredited solar specialists. Installation includes ensuring panels are placed to optimise performance.
Quality Solar Inverters
As country's largest solar installer, Wisolar offers a full range of high efficiency solar inverters at value prices. For this special we have the award-winning Bosch inverter.
5 Simple Steps to go SOLAR
We make it easy to switch to solar. Our dedicated team will handle everything from start to finish and we will guide you through the process and keep you informed every step of the way.
Step 1
Solar Consultation
Our professional "Field Service Agents" will discuss your solar requirements and offer a free quotation
Step 2
Order Form
Kindly complete the order form, include all supporting documents and email sales@wisolar.co or fax to 086 516 0966
Step 3
Approval
Your order form is sent for processing. Should you wish to pay via EFT, credit card or cash, one of our managers will be in contact with you. Should you choose the financing option, a representative from the financing company will make contact with you.
Step 4
Installation
Once payment has been received, our installers will have your solar system installed within 1-2 working days
Step 5
Switch on
Become environmentally aware and be a part of the world's energy solution
A world with limitless opportunities powered by sustainable energy and uninterrupted connectivity. It is possible.
Latest News
---
How will solar panels look on my roof?
Perfectly! Our set of contemporary designed, low-profile and premium front trim panels will integrate beautifully into your home's or office building's exterior.
---
How does solar power work?
In short, our panels absorb the sun's energy, then channel it through discreetly placed wires to an inverter. There it is being converted to electricity…
---
What are the environmental impacts and benefits of solar energy?
They're solid. The average solar power system will offset 178 tons of CO2 over 30 years.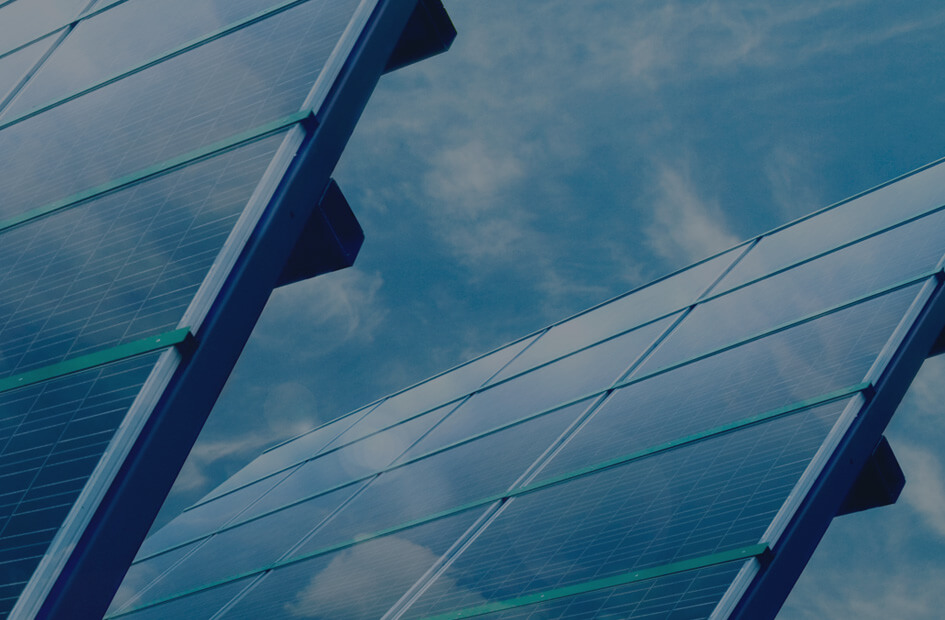 We are your energy advocates providing alternatives
You may think that home solar is expensive with complicated technology, paperwork and lengthy intrusive installation. That's the way it used to be.
With new innovations in satellite roof assessment technology and exclusive solar assessment tools, we do all the heavy lifting for you. We compile all the information you need to make an informed decision.
Our awards &
Accolades
Wisolar strives to provide the highest level of quality and professionalism. Here is a sampling of the recognition we've received to that end:

25-year panel efficiency warranty
Don't fret if you have a system that wasn't purchased from us – we know that not all companies can offer great warranties like ours.