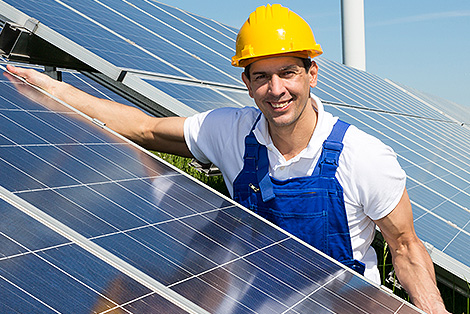 Mission


& Vision

We work to protect the environment and strengthen country communities through solar energy projects. By providing solar power to local charities we help them reduce electricity costs and direct their limited resources to the communities they serve. Our vision is to create healthy and sustainable communities.
We want current and future generations to have equal access to essential social services while living on a thriving and sustainable planet. We aim to improve our communities by giving the gift of clean energy to organizations that need it most; non-profits on the front lines, serving our most vulnerable populations. By eliminating electricity costs for non-profits we help them maximize their impact on
their direct cause. With our help, these organizations are able to invest funds directly into their missions: to feed children, provide counseling, support a shelter, or start a movement. By saving thousands of Rands for those who need it most, and harnessing the power of the sun, we help local communities thrive.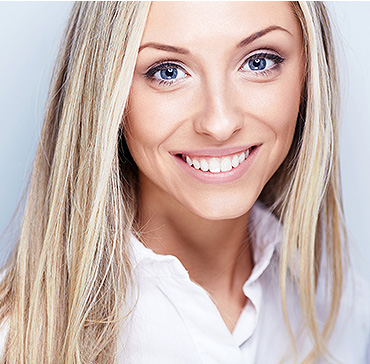 Are solar panels


worth the investment?

Yes, installing a solar energy system on your roof is absolutely a good investment. While specific returns will depend on your household's average power consumption, it is now possible to switch to clean, renewable solar energy for R0 down or at no upfront cost for Wisolar leasing programs. The price to invest and buy solar panels is lower than ever before depending on where you live, there may be other local and utility rebates that bring down the price even further. Most customers who buy a solar energy system typically see a return on their investment within 1 to 5 years.
"You explained everything in a way we could easily understand. We also had the system installed earlier than what we expected. We were kept up-to-date through the process."