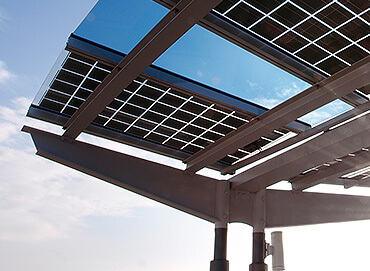 Switch towards renewable solar energy without the need to pay for the system
Wisolar's expertise makes solar energy easy and affordable, which in turn lets your business reduce the unnecessary operating costs without the capital investment in a solar system!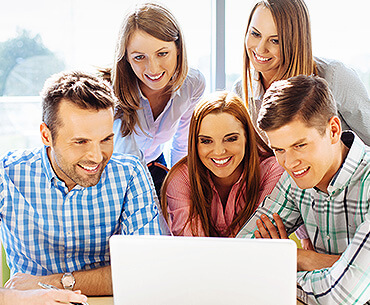 Commercial and

industrial businesses

We've been providing solar panels for numerous major corporations and industry leaders, soliciting their energy consumption issues and fixing it once and for all! For pricing information or account support please call our account managers at

weekdays 8:30am – 5pm.
LPG for

business

Managing your LPG account online is as easy as it gets, especially ordering an LPG or paying a bill. Feel free to request a quote for LPG pricing quickly and easily with our simple form below…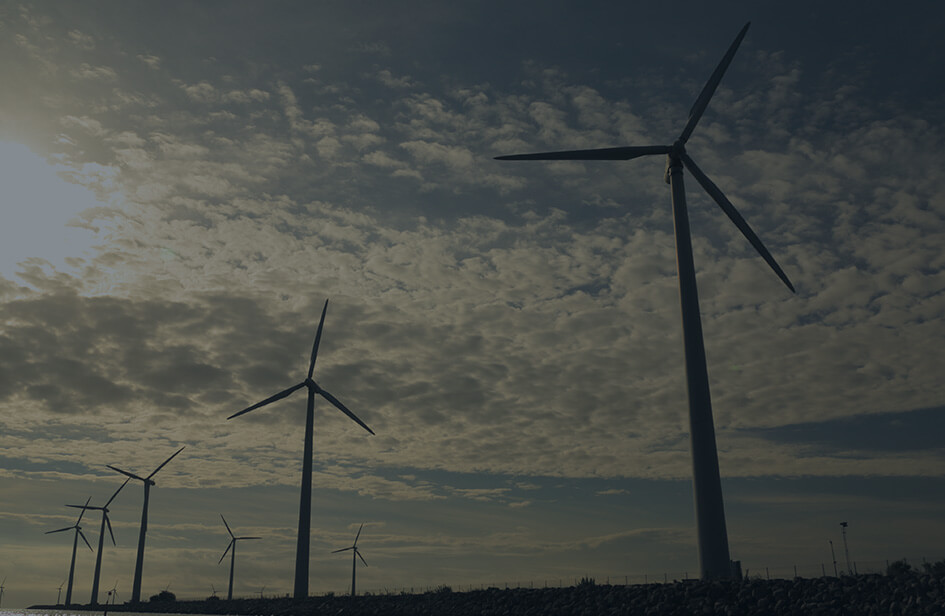 Wisolar energy
Including the Wisolar energy into your operations is easy, provided by a WisolarPower renewable electricity starting from