Residential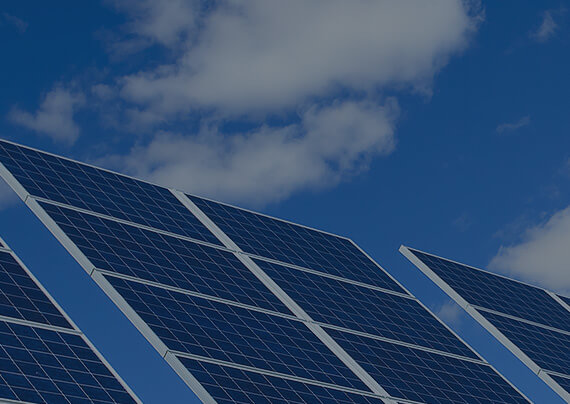 ---
Residential-ready solar panels
Energy costs can make up a large portion of the overall budget for your home, with a solar panel system; you'll be generating free power over your system's 25 year life cycle. It's that simple!
A solar system works to tackle those high energy bills. This allows you to utilize clean energy created from your easy to maintain solar power system, by installing a solar system on your rooftop.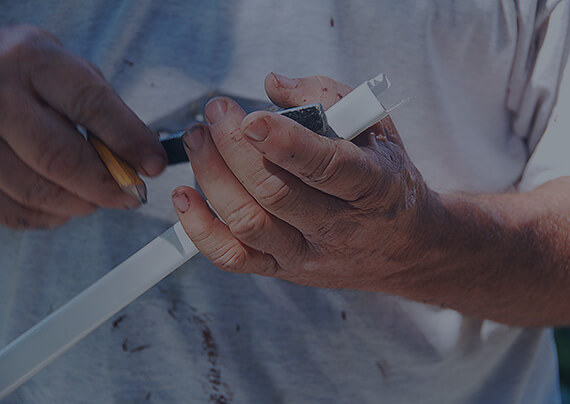 ---
Get a grip over your utility costs!
Utility spends tend to grow unpredictably in many markets all over South Africa. Thanks to revolutionary alternative energy breakthroughs, achieved namely in solar technology and spending budgeting, it's now more affordable for people who own homes to switch to solar power.
Begin saving today with just R0 down
Get predictable energy rates for years ahead
Earn referral rewards with our Solar Ambassador program
Save more money on energy each month and keep it for other things you care about!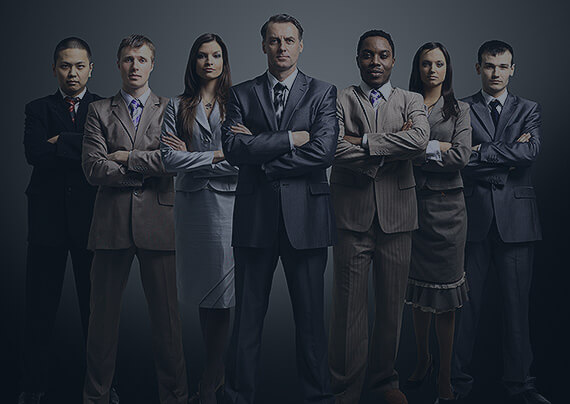 ---
We're the ​fastest growing ​
solar energy​ company in South Africa​!
We're providing sales and servicing in all of South Africa. Our products are the most efficient and reasonably priced in the industry. The warranties and a production guarantee are provided at no additional cost.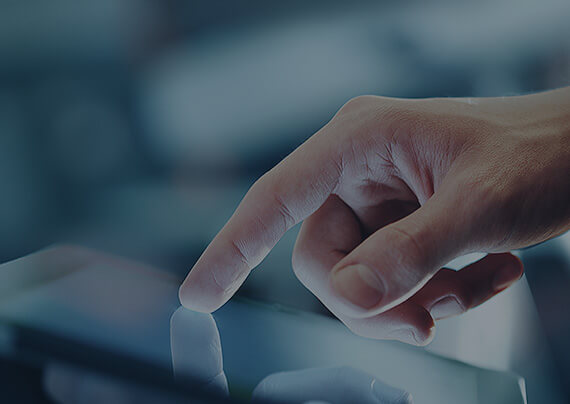 ---
Switch your energy needs to efficient solar technologies!
Our solar panels allow an advanced energy monitoring with the usage of MySolar mobile and tablet app. This means you can effectively track your home's production!
WiSolar's mounting system technology blend solar panels right into your roof to make the aesthetics perfect. You may not believe it, but the whole installation process goes down in just a few hours…
Pair your solar power system with the battery backup and protect your home from unpredictable blackouts!