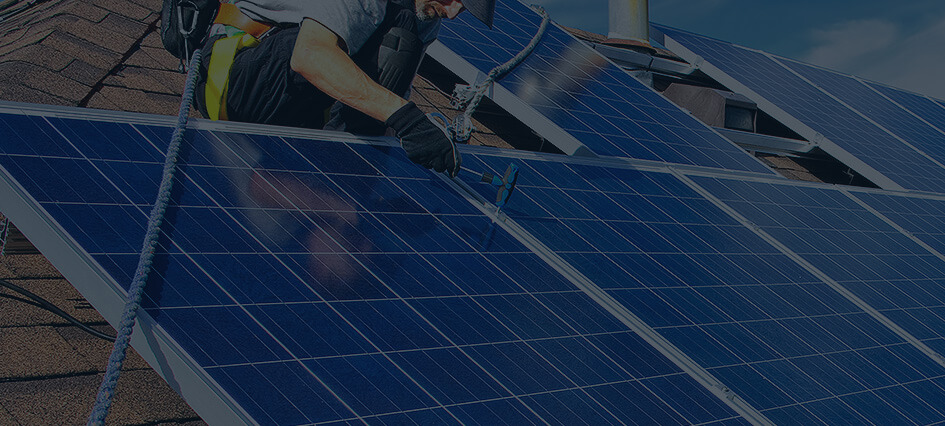 When you choose to become a WiSolar customer, you'll sign what we call an 'Origin WiSolar agreement' (sometimes called a Power Purchase Agreement or PPA). This agreement includes a pre-defined rate which you will have to pay for all the energy generated by our solar system, installed on your residential or commercial buildings. WiSolar is the new way to go solar.
Solar power as a service is the innovative, even more cost-effective way to switch to solar.
We're making renewable energy as accessible as ever, by removing the cost of a solar system!
Our guarantee policy
Our renewable energy experts will be more than glad to help you assess whether WiSolar is an option for you, just as well as the best fit design and the best sizing, so the solar system will eventually meet your specific household needs.
Become a customer
It's crucial that WiSolar is the most optimal solution for households that consume a sizable part of their electricity during the daylight time. If the system generates solar energy but you don't use it during the day, that energy will be fed back into the electricity grid.